Feb 22 | An exposition, not an exhibition
Music is not necessarily
what you think it is.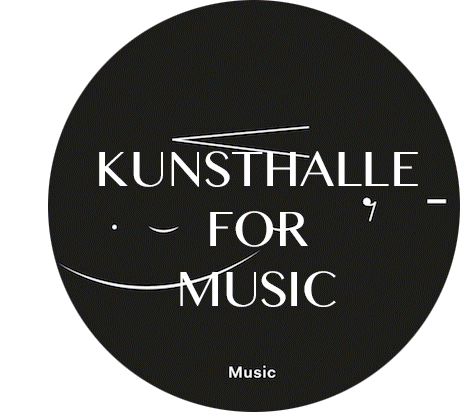 What is your relationship to music?

The composer and artist Ari Benjamin Meyers wants to make us think about that. After a lifetime spent composing, rehearsing, working and playing with music, he thinks it's time to displace our notions of what music can/might/should be and to create space to break out of disciplinary constraints, to create space for all of us to grow into new types of audiences and performers.

Meyers' show that opens March 11 at Spring, An exposition, not an exhibition, is an adventure in breaking music norms. Taking place across the city at seven non-profit art organizations, the show is composed of three new artworks by Meyers: one which features the entire repertoire—over 100 works—of the Hong Kong New Music Ensemble being played on display at Spring during our special opening hours; one which features new commissions from six local composers being performed by staff members at M+, Asia Art Archive, Para Site, Hong Kong Arts Centre, Things that can happen and soundpocket; and one which is a unifying melody, an anthem for all performers and audiences to share.

The works have been developed during Meyers' two residencies at Spring Workshop in the summer and fall of 2016, and present some of his ongoing research into the foundational themes of the Kunsthalle for Music (KFM), a new institution conceived and directed by Meyers and founded in collaboration with Witte de With Center for Contemporary Art and Spring Workshop.  The title of this newsletter—music is not necessarily what you think it is—is the first line of the KFM's manifesto, which can be found at www.kunsthalleformusic.org.

On a separate note, as we enter our final cycle of activities, we would like to take this opportunity to announce Christina Li's change of role from Director to Curator-at-Large in 2017. During her one and a half years at Spring, her unfaltering dedication to our projects, artists and colleagues has been a true inspiration in this collective experiment in how we relate to art. We look forward to continuing our work with her in this different capacity for our March and autumn programs.

In February, we loved hosting residents Victoria Amedume, Maurice Carlin and Jerrel Jackson who, with Asia Art Archive's Susanna Chung, are all fellows in The Clore Leadership Programme, the UK's first cross-disciplinary leadership program set up to develop a generation of exceptional cultural leaders.

Now back to music!  Your homework is to start considering what you "think" music is…so that Meyers can try to convince you of what more it can be.

Hope to see you March 11.